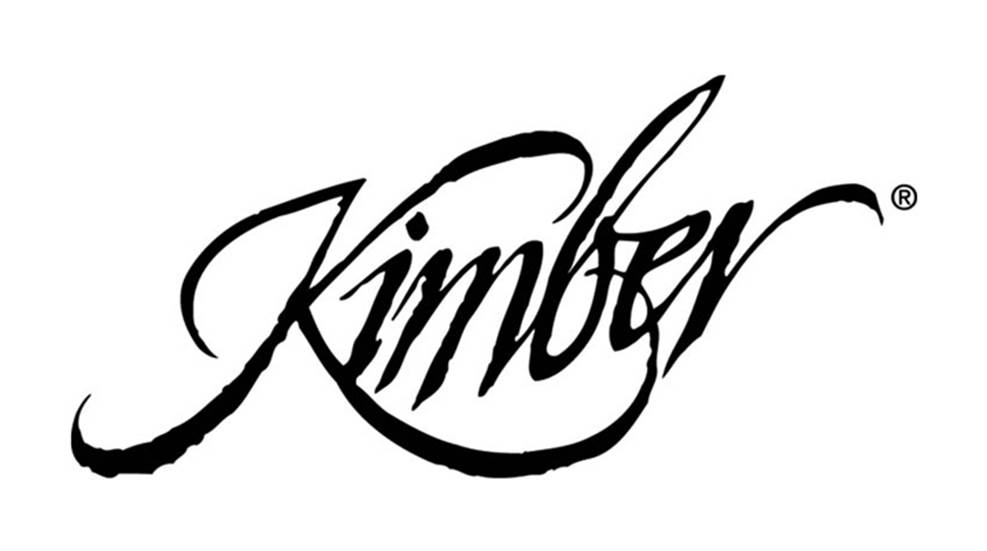 Kimber announced a donation match campaign recently in support of NRA-ILA's critical efforts during the upcoming presidential election.

Voters in Kansas and Indiana elected to protect the right to hunt, fish and trap in their states by a wide margin.

An important aspect that is often overlooked during a presidential election and a critical general election year like 2016 is the role played by soldiers who participate in the voting process and make their voices heard.