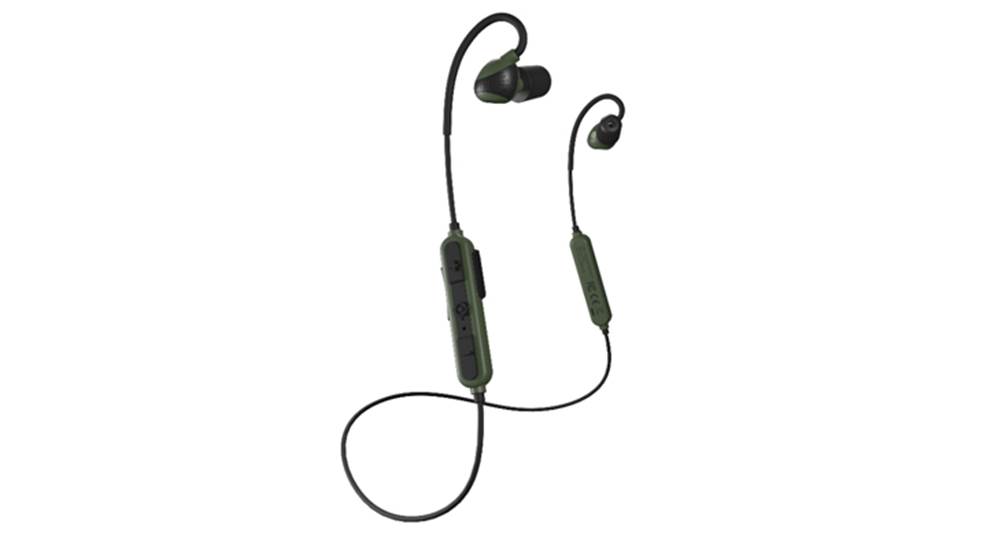 One of the first products in the Sport lineup is the ISOtunes Sport Advance, a lightweight active electronic hearing protection system.

Here's a quick look at some of the vital protective equipment you should have when going to the range.

Protecting your hearing is key, but it's also nice to be able to hear ambient sounds.