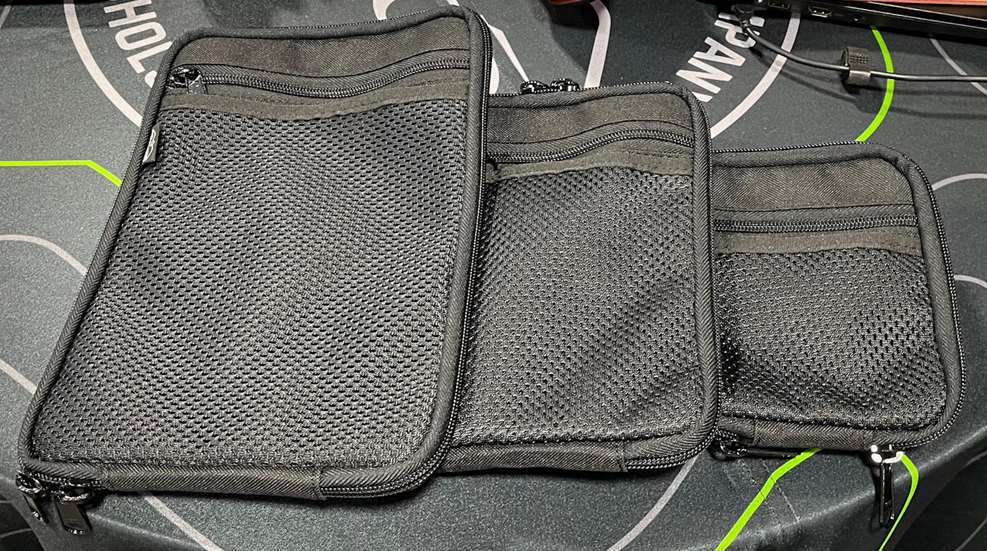 New waist pouches and drop leg bags for more ways to carry discretely.

Get your holster out of the way while still keeping your pistol at the ready.

Designed for 25-round extended magazines for the Ruger 10/22, these Adaptive Tactical Tac-Hammer magazine pouches make competitive shooting and rimfire hunting even better with on-hand reloads.