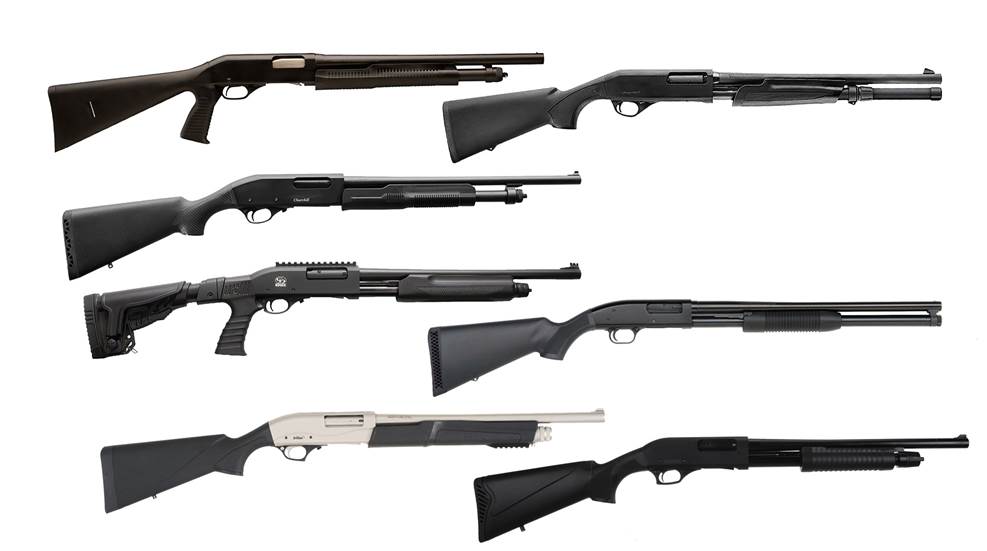 Protecting your home doesn't have to mean breaking the bank.

Since 1961, the O.F. (Oscar Frederick) Mossberg company has sold more than 11 million of its Model 500 pump-action shotguns, making it the most popular shotgun of all time, if not one of the most sold guns in any category, period.

Federal's latest offering of defensive buckshot, Federal Premium Force X2 Buckshot, ought to make bad actors split.

In the market for a new shotgun? Our Shotguns editor took a look at current 2019 offerings and came up with 12 great options.