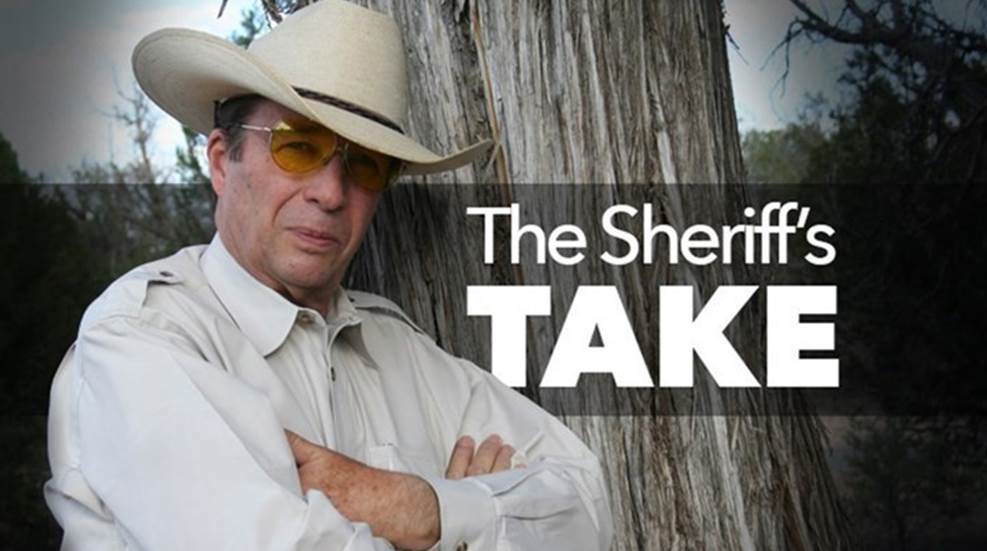 Sheriff Jim reminds us that wishing and hopeful thinking should not be part of your self-defense plan.

Having a plan in place, even if it isn't perfect, is a lot better than making something up on the spot when lives are on the line.

Proper self-defense starts with the right mindset, regardless of the tool in your holster.

Gunsite Academy Instructor Ed Head discusses the three keys to a proper defensive mindset. Do you practice each of these elements?