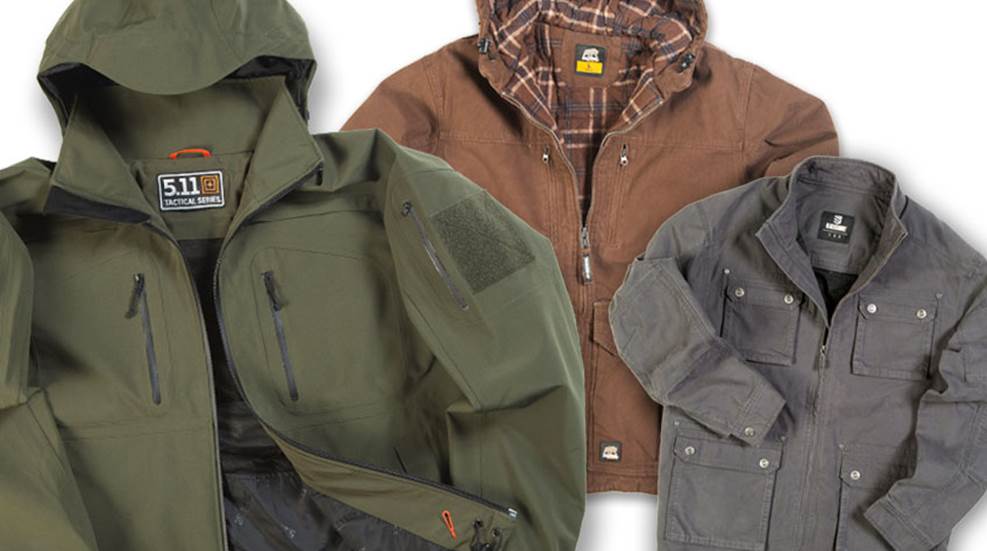 More than just a covering to keep you warm and dry, these 9 tactical jackets offer some surprising features for concealed carry and personal protection.

Blackhawk's Advanced Waterproof Jacket sure beats a poncho for staying dry and gives access to the stuff you need every day.

Keep warm while carrying a handgun in this jacket designed for cold-weather concealed carry.