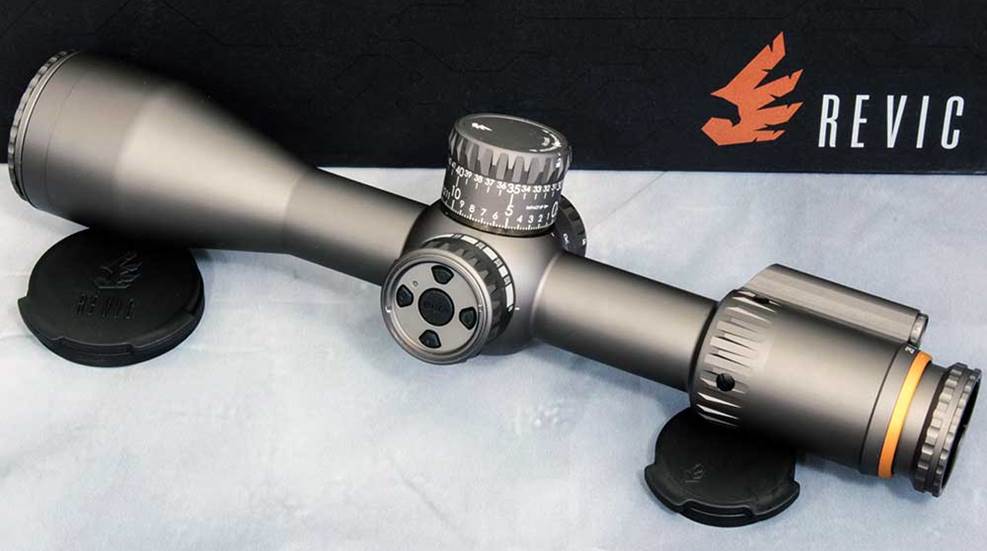 What if you had a riflescope that could make accurate, real-time adjustments for you for long-range shots? That's exactly what the PMR 428 from Revic Optics is designed to do.

Level up your computer security with Blackhawk's Under the Radar Pouch for your laptop.

The Barrett Optical Ranging System (BORS) is a ballistic computer that mounts directly to the rifle telescope. The BORS is coupled to the scope's elevation adjustment post. Its body serves as the rear, upper scope-ring cap.