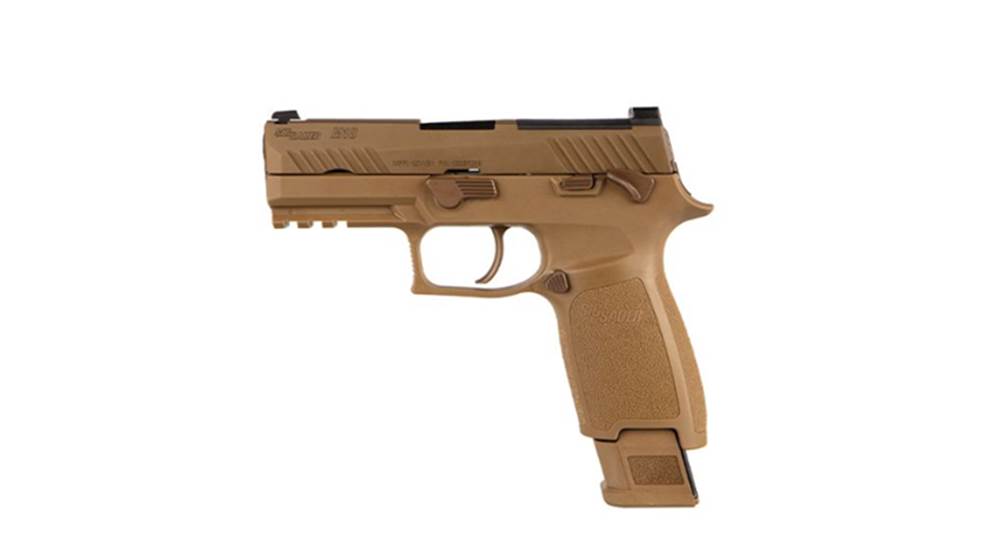 SIG Sauer is celebrating the acceptance of the M18 into service with the limited release of the M18 Commemorative Edition of the official U.S. military service pistol.

To honor the contributions of Col. Jeff Cooper, founder of Gunsite Academy, Ed Brown Products developed its limited-edition Jeff Cooper Commemorative 1911.

Celebrate Glock's 25th anniversary in the U.S. with this limited-edition commemorative G17.