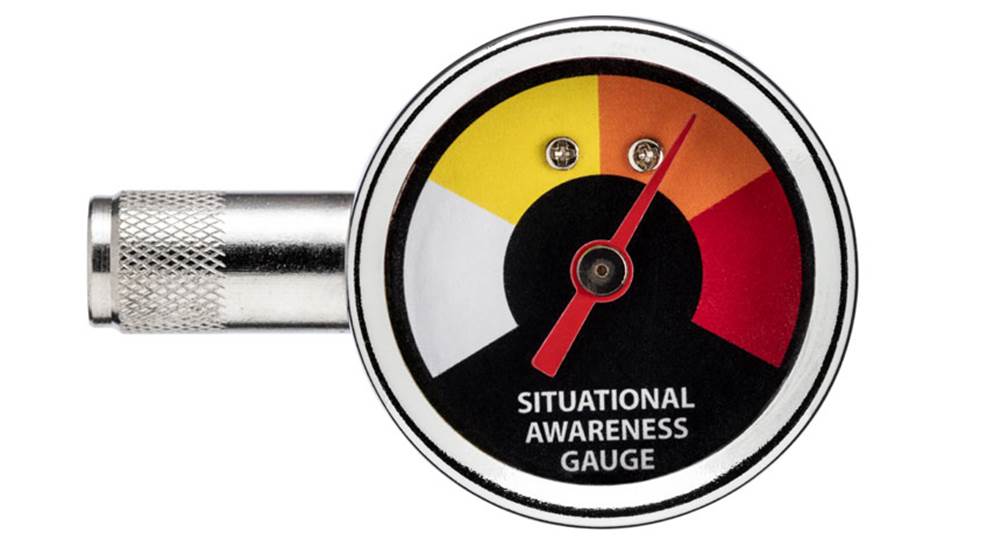 Col. Jeff Cooper proposed four levels of alertness to describe the various stages of paying attention, but how do they relate to daily activities?

Every defense-minded citizen always ought to be in Condition Yellow, but that's not always possible, as Sheriff Jim explains.

Sheriff Jim talks about situational awareness, the Cooper Color Code and why individuals need to stay alert.