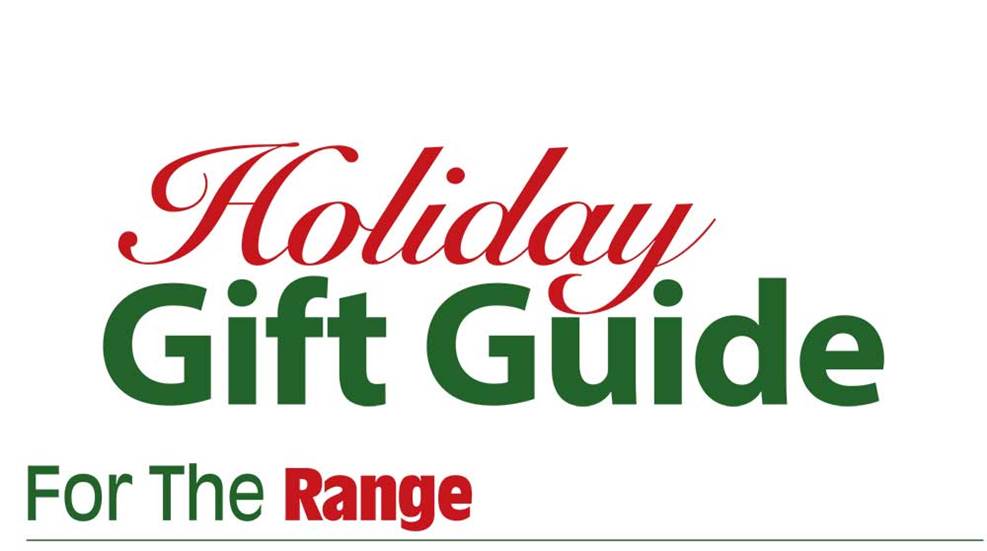 Not looking forward to the holiday hassle of gift shopping? At a loss what to get the firearm enthusiast in your life? Well, look no further. We've done the hard part for you with this holiday gift guide for the range.

Otis Technology introduced a full line of biodegradeable cleaners, lubricants and protectants designed for optimum performance against fouling, friction and corrosion.

Lyman has added two new Turbo Sonic Ultrasonic Cleaners, a larger 6.3-quart model TS-6000 and a smaller 23.6-ounce Model TS-700 to the original mid-sized TS-2500 model introduced last year. All models offer exceptional speed and cleaning performance.