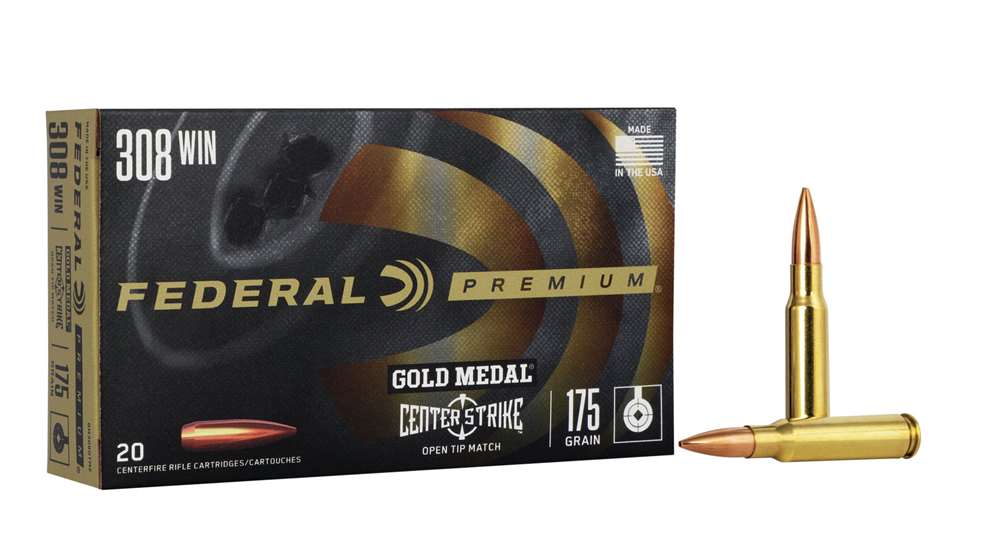 A new option for accuracy at long distance.

I've been called many things over the course of my short, amateur writing career, but "Scoop" is not one of them.

To cater to their customers by giving them what they want, Remington has a host of new centerfire rifle ammunition offerings for 2020 and what they all share in common is the use of a 6.5 mm/.264-caliber bullet.

Some parts on rifles aren't as maintenance-free as people may think—including the gas system. Don't let that dark place frighten you.