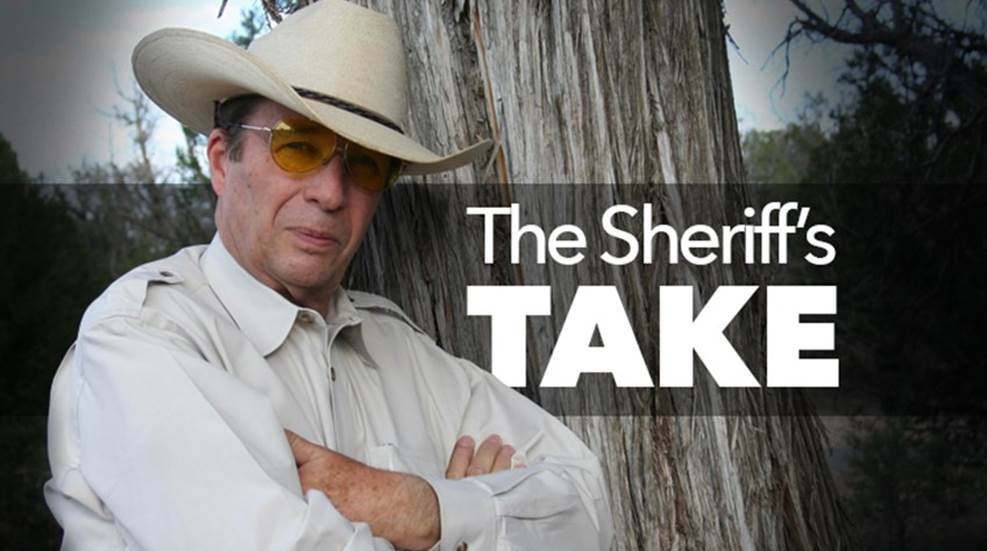 When it comes to choosing these three critical parts of your EDC kit, what should you look for? Here are some tips from the sheriff.

Not all concealed-carry holsters are created equal. Here's how to distinguish the virtuous from the shoddy and find a carry rig that'll work best for you.

Sheriff Jim has a few pieces of advice for those building their concealed carry rig.