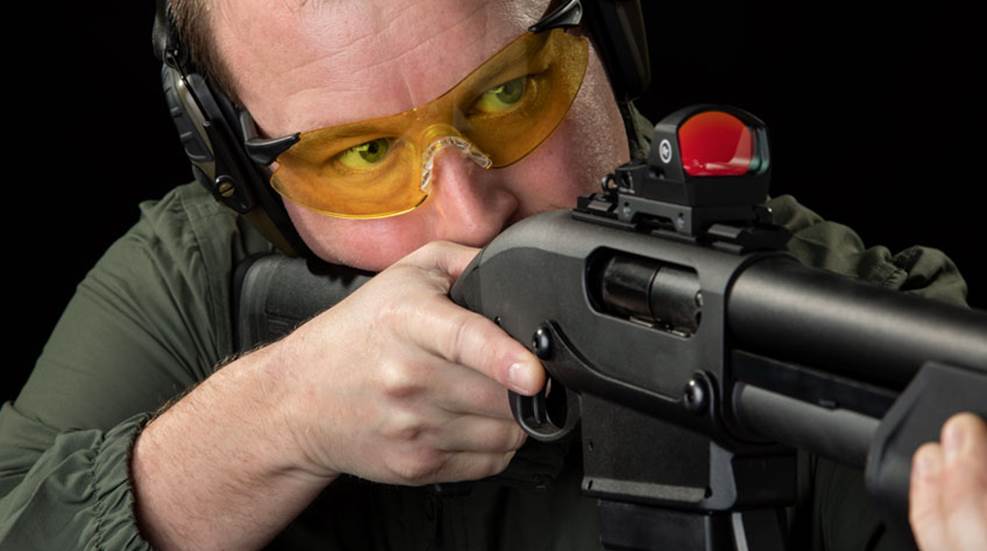 While length-of-pull and overall weight are important in how one handles a shotgun, there's another critical fit that's sometimes overlooked.

When outfitting a rifle with accessories, always keep your designated task in mind.

It doesn't matter which camp you belong to; Magpul has quality, affordable furniture for your favorite carbine.

Here's a nifty addition to help steady your rifle for long-range shooting.