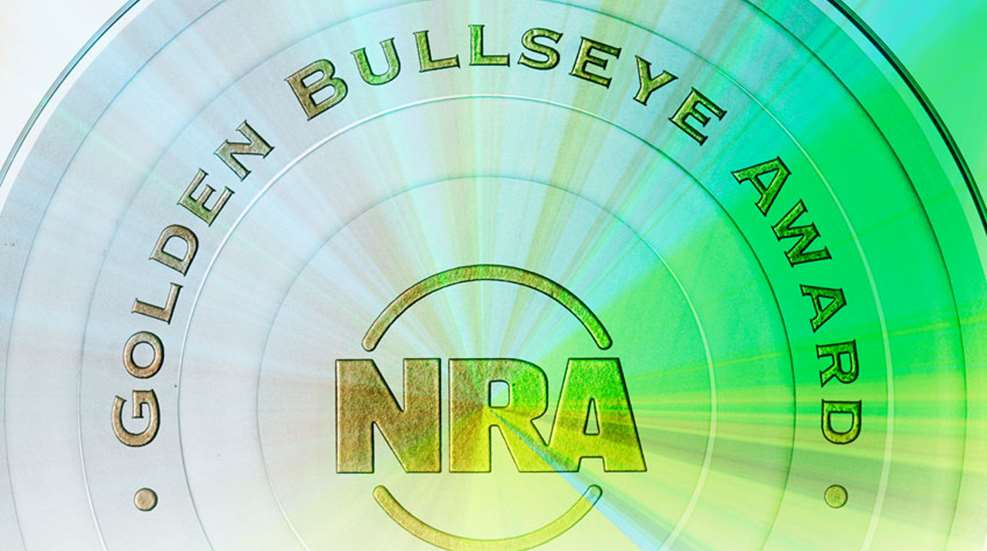 Only those products that offer a combination of innovation, utility, reliability, outstanding performance and value to the consumer can win the coveted Golden Bullseye Award.

For our 2020 Women's Innovation Product of the Year, Shooting Illustrated staffers chose the Cheata Tactical Trotter Bra.

Women are participating in competitive shooting sports in greater numbers, and the Cheata Tactical Trotter Bra helps well-endowed women manage their busts a bit better.