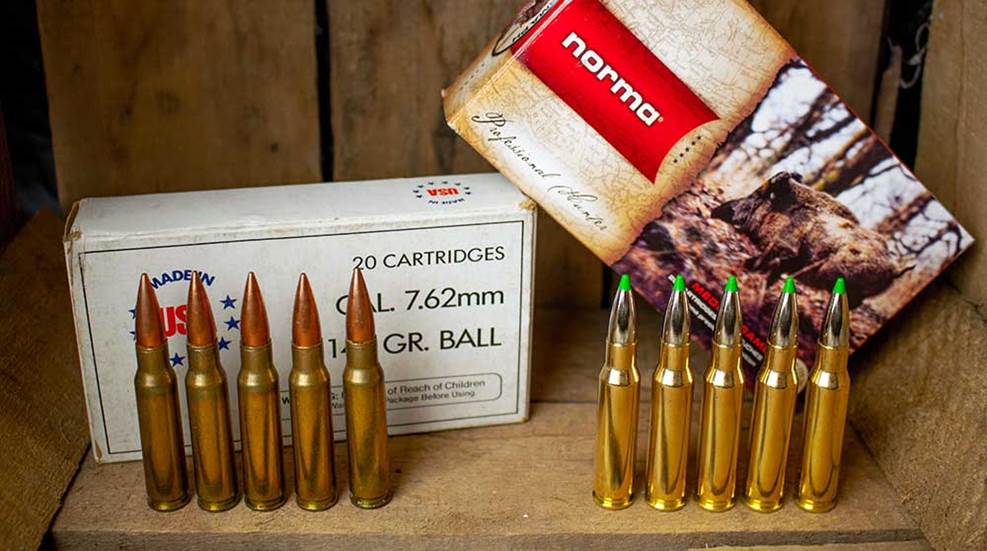 The .308 Win. and 7.62 NATO are popular calibers among tactical shooters, but what's the difference between the two? Which ones can be safely shot in what guns? Find out the details here.

The University of Texas Police Department recently equipped its Special Response Team with these AR-15 rifles from Battle Rifle Company.

BTNI Arms unveiled its new .308 Battle Rifle for sale in the US and for export to foreign militaries.

The qualities that make the M14 battle rifle so desired for the military still are alive and well in the semi-automatic M1A versions for civilian shooters.