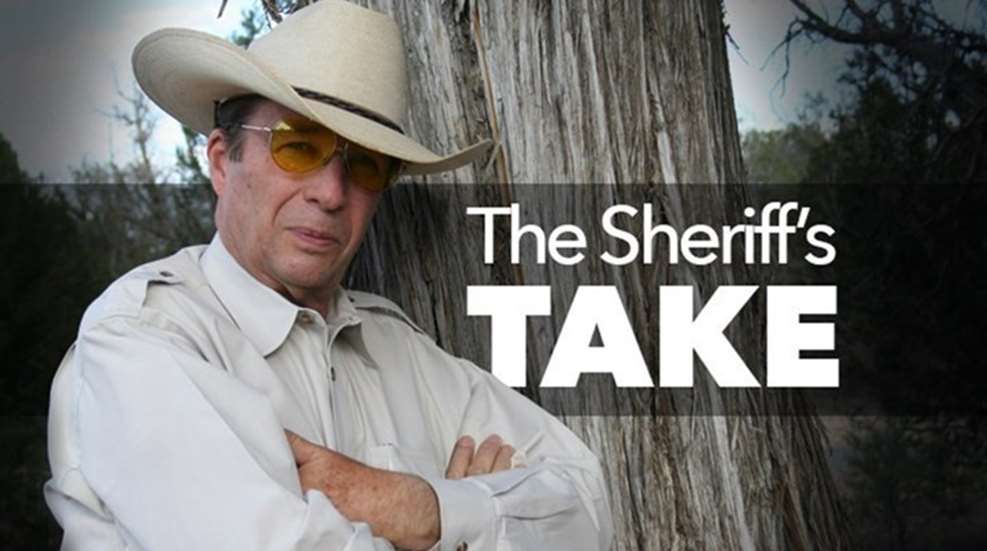 Keeping your head in the game is better for your safety than buying the latest gear.

As recent events have made us all aware, staying away from bad things—of any type—is a better idea than getting involved with an unknown.

Fixation on a threat is natural, but it needs to be overcome immediately to survive an attack.