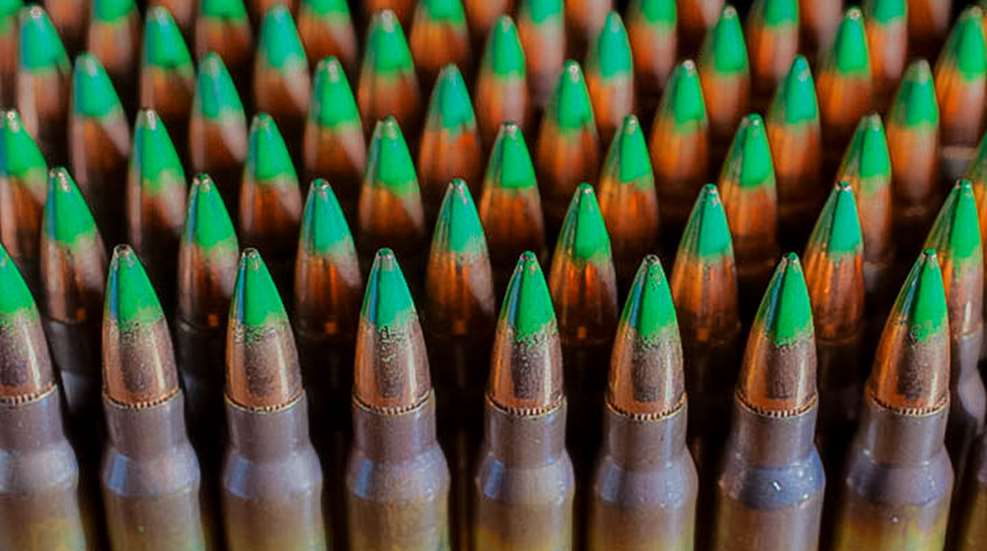 Thanks to a charged political climate and continued COVID-19 crisis, ammunition sales have continued to soar as manufacturers try to keep pace with increased demand.

Ammunition sales are up significantly as law-abiding citizens reinforce their home-defense supplies during the COVID-19 crisis.

Firearm sales, as well as ammunition sales, continued their scalding pace in April.