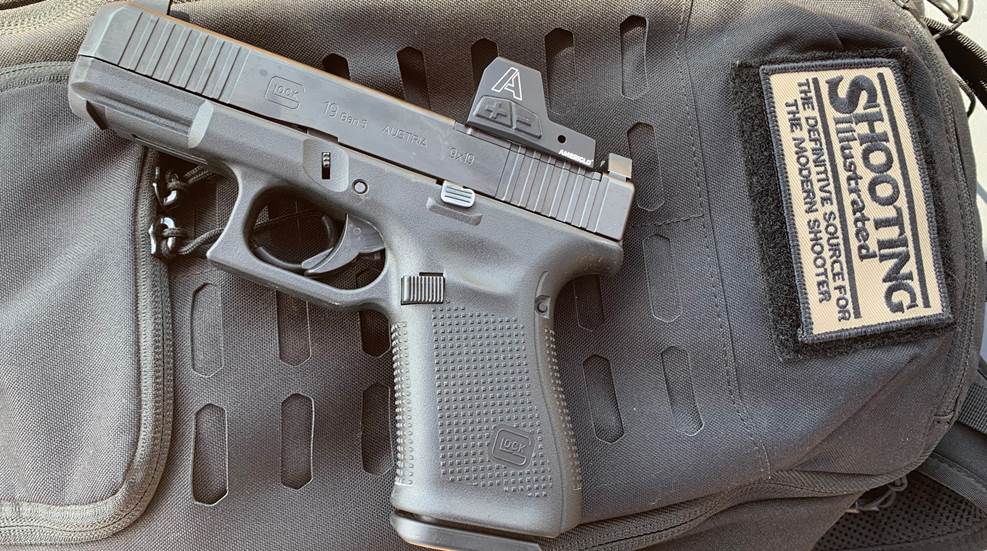 AMERIGLO recently introduced an entry to pistol optics with the all-new Haven red dot.

Looking to upgrade the sights on your handgun? Here's a look at seven great night sights for your handgun.

How does the Glock G43 hold up to the 2,000-Round Challenge? Here's the evolution of this popular concealed-carry pistol over the course of our run.

Trijicon entered into an agreement to purchase AmeriGlo sights, expanding the company's manufacturing company and capabilities in the iron-sight market.