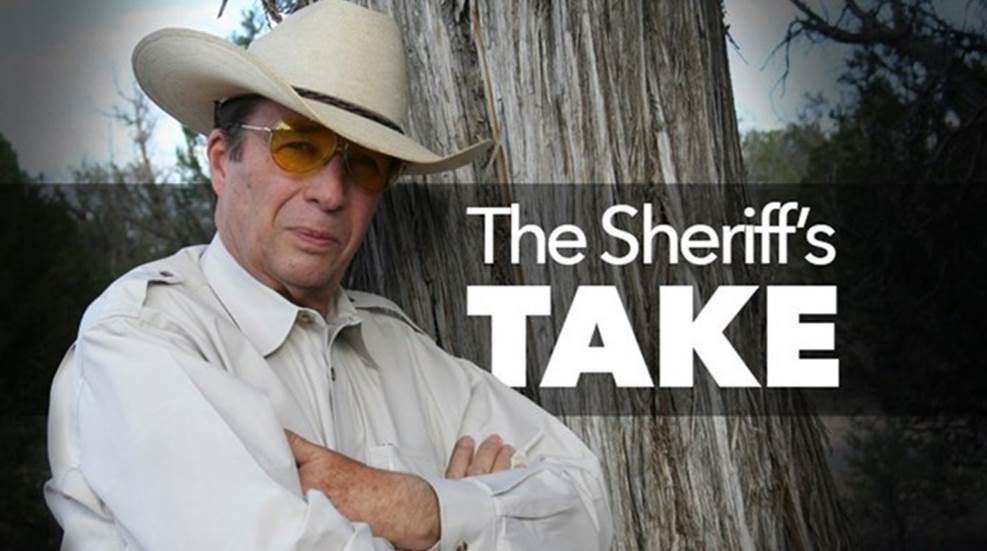 It's an everyday phenomenon that people are closer to us physically than we may even be aware of. Sheriff Jim Wilson talks about how you can stay alert to these encounters.

What's the best tool in your personal-protection toolbox? Here's a hint: It's not in your holster.

Gunsite Academy Instructor Ed Head discusses the three keys to a proper defensive mindset. Do you practice each of these elements?

Sheriff Jim talks about situational awareness, the Cooper Color Code and why individuals need to stay alert.