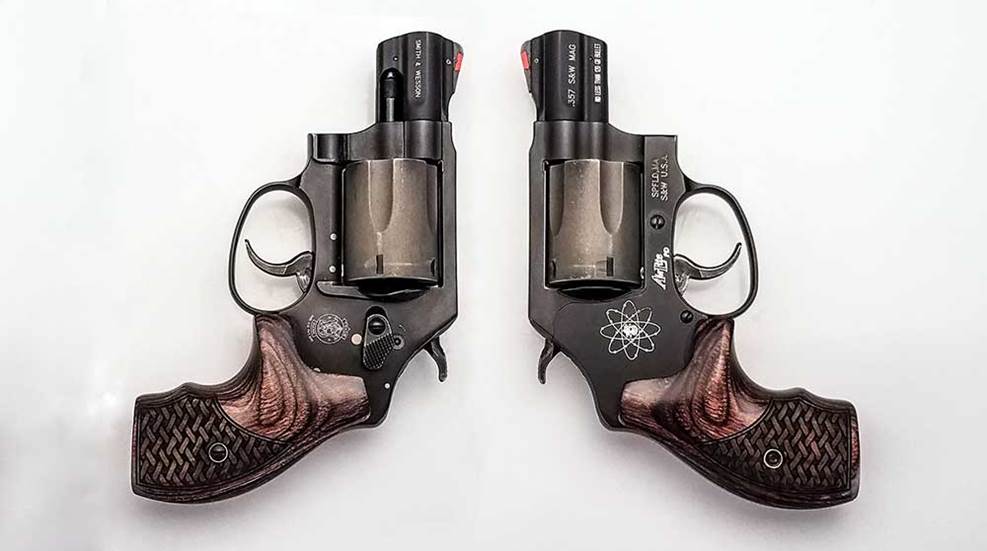 With a unique background in executive protection and private intelligence, Matthew Allen walks us through his decision-making process that led to the personal-defense kit he carries while on the road.

In this week's episode of "I Carry," we look at using a Smith & Wesson Model 360 revolver in a Galco Stinger holster, along with a few other essential pieces of EDC gear.

With the launch of the Smith & Wesson Model 360 Airweight revolver, chambered in .357 Mag., the iconic S&W J-frame gets an update.