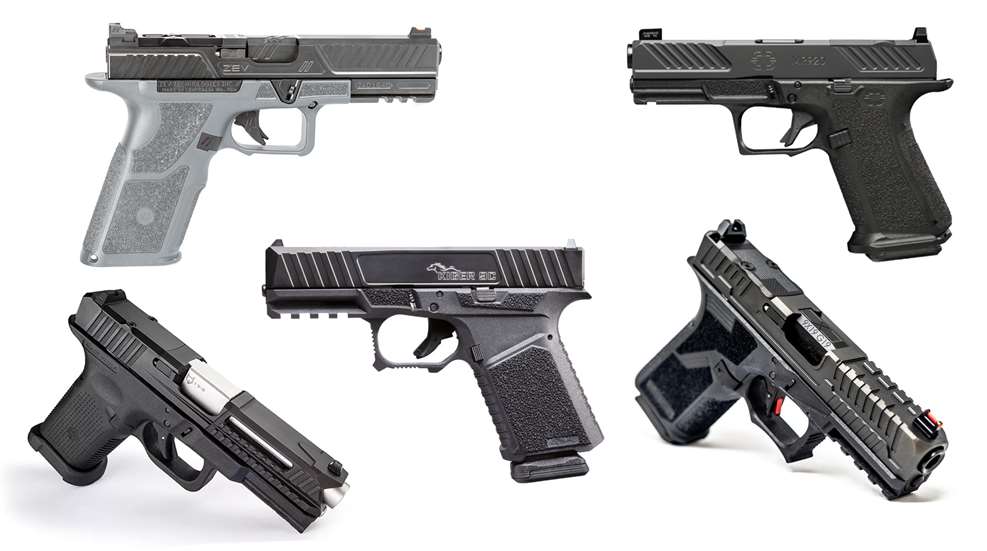 Imitation may be the sincerest form of flattery, but these pistols stand on their own merits.

The red-hot demand for tactical guns is cooling slightly now. That's actually good news for consumers, as it creates a buyer's market fostering innovation and keeping prices in check.

Building on the success of the company's full-size O.Z-9, Zev Technologies rolled out a compact, CCW-size model in late 2019 in the form of the O.Z-9C.

Built around an innovative steel chassis, Zev Technologies' first original handgun, the O.Z-9, is much more than a tricked-out Glock.