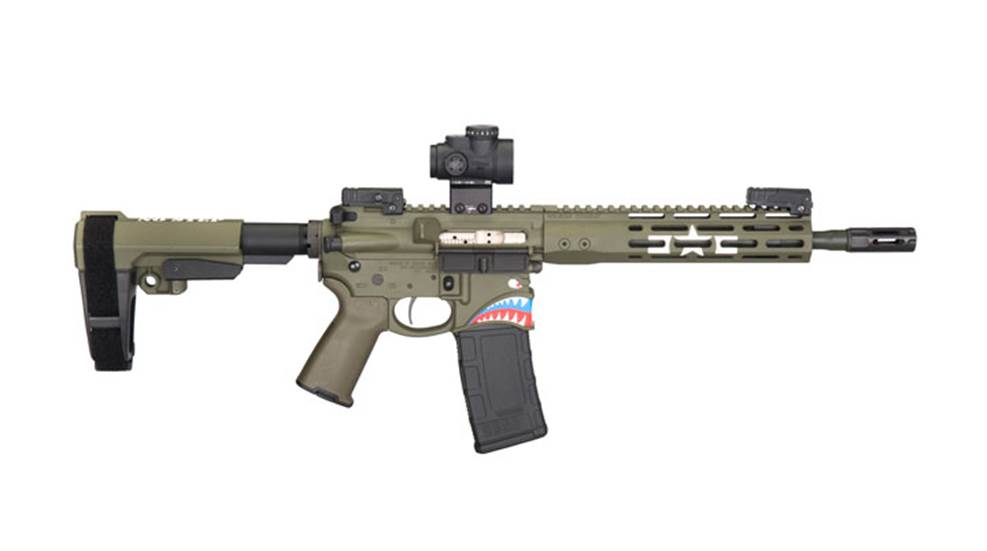 A love for combat aircraft combined with a passion for tinkering with firearms led our editor-in-chief to build an homage to the A-10 Thunderbolt II, aka the Warthog, in the form of an AR-based pistol chambered in .300 HAMR.

The ultimate flying gun is still the best source of close air support for today's infantry and armed citizens. We review the Fairchild Republic A-10 Thunderbolt II here, commonly called the "Warthog."

Sharps Bros rolled out Gen 2 models of its popular Hellbreaker, The Jack and Warthog AR-15 lower receivers, giving AR builders a chance to give their rifles an added custom touch.