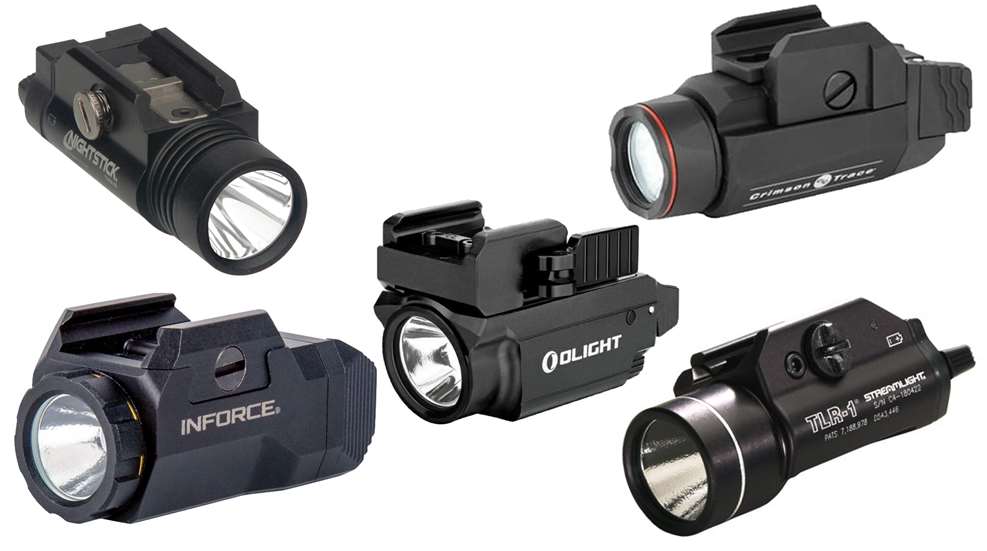 Sometimes, there is no substitute for having a light on your gun.

Designed to enhance the activation switches on today's popular SureFire weaponlights, the newly designed PHLster ARC switches enable shooters to more-effectively use their firearm-mounted illumination tools.

Is a weapon-mounted light always such a bright idea? Whether you've got a handgun for home defense or concealed carry, we cover the addition of a firearm-mounted light here.