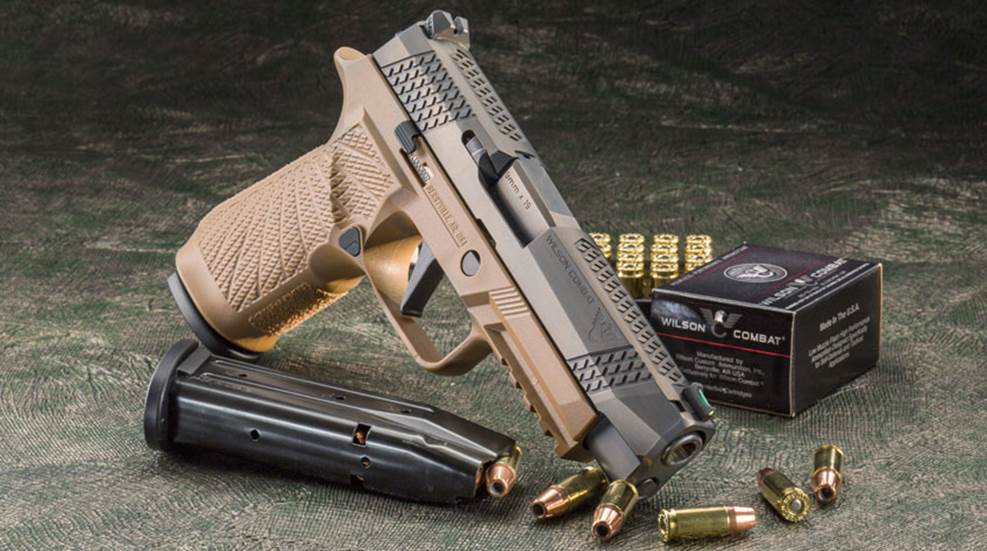 SIG Sauer's flagship P320 is already a splendid pistol as evidenced by our military's adoption of it Nonetheless, Wilson Combat managed to improve it as the WCP320.

Today's I Carry episode features a Wilson Combat WCP320 handgun in a Dark Star Gear Orion holster with a Galco belt.

Wilson Combat continues its fine tradition of making the U.S. Armed Forces service pistols even better with a collaboration with SIG Sauer and the P320.

Wilson Combat teamed up with SIG Sauer to produce an enhanced P320, known as the WCP320.