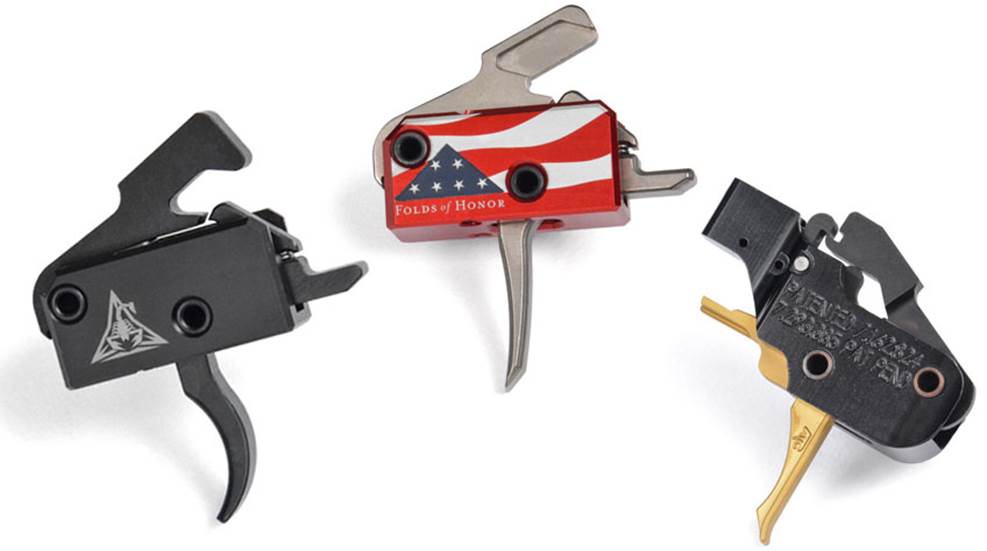 Don't let a lousy AR-15 trigger send you to your safe space. Here are six options from six different companies that are worth a look.

Designed to fit any mil-spec AR-15, the Velocity Triggers Marksman Performance Choice trigger provides a crisp, clean, light pull for enhanced precision.

Changing out a gritty milspec trigger with a lighter aftermarket unit can make a big difference in the overall feel of your AR-15-style rifle.