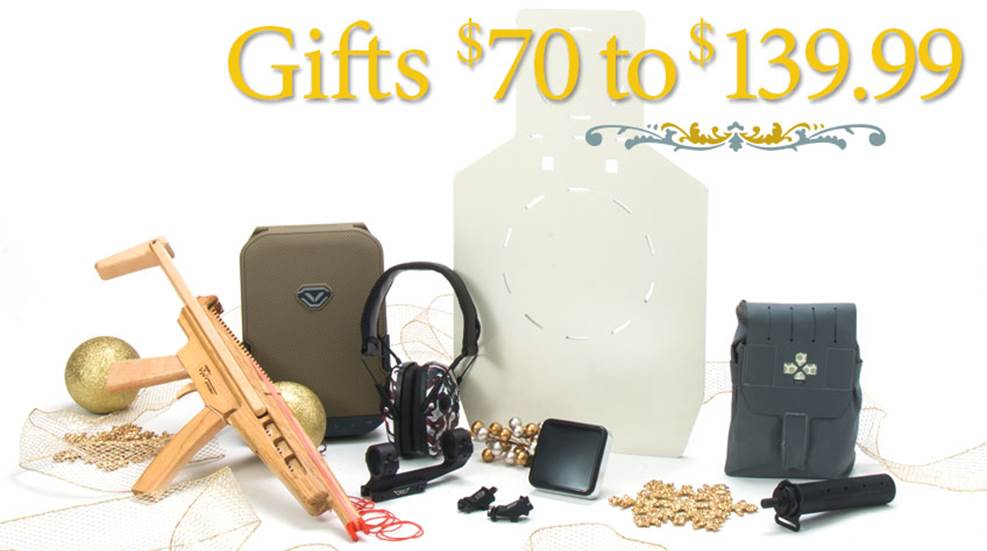 Looking for the perfect gift for the firearm enthusiast in your life? We've got you covered.

Warne, long known for its top-quality (and top-price) mounts for scopes, has delivered a line it calls the Vapor, bringing the same high-quality gear at a more affordable price.

Portland, Oregon-based optics accessories company Warne introduced a new line of scope mounts at SHOT Show 2020.