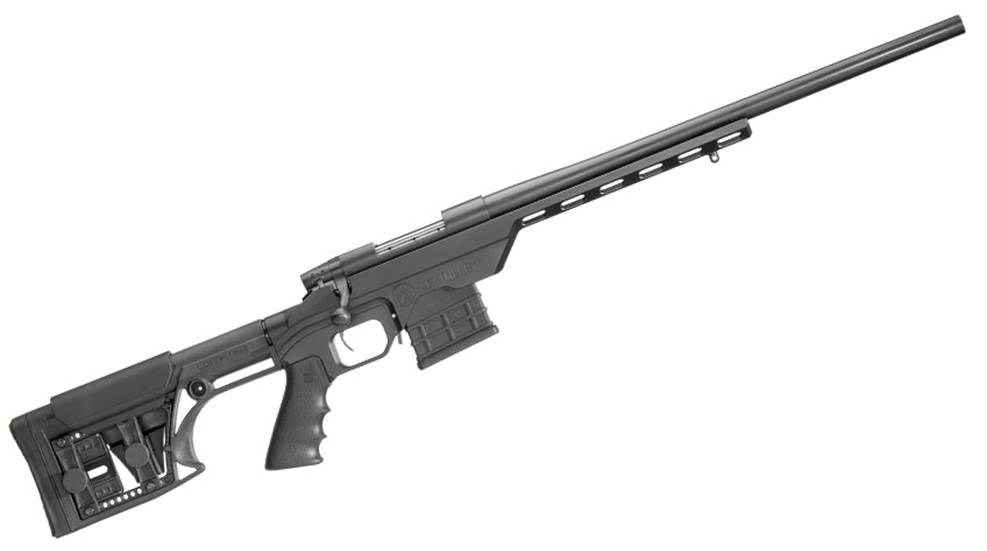 Weatherby's latest offering, the Vanguard Modular Chassis rifle, establishes the manufacturer in the tactical boltgun market.

We protected our firearms freedoms with an unprecedented display of political strength in 2016. What better way to celebrate our victory than with a precision rifle in 2017?

Weatherby Inc. introduced its Modular Chassis rifle, one of the latest iterations of the Vanguard series that debuted in the early '70s.