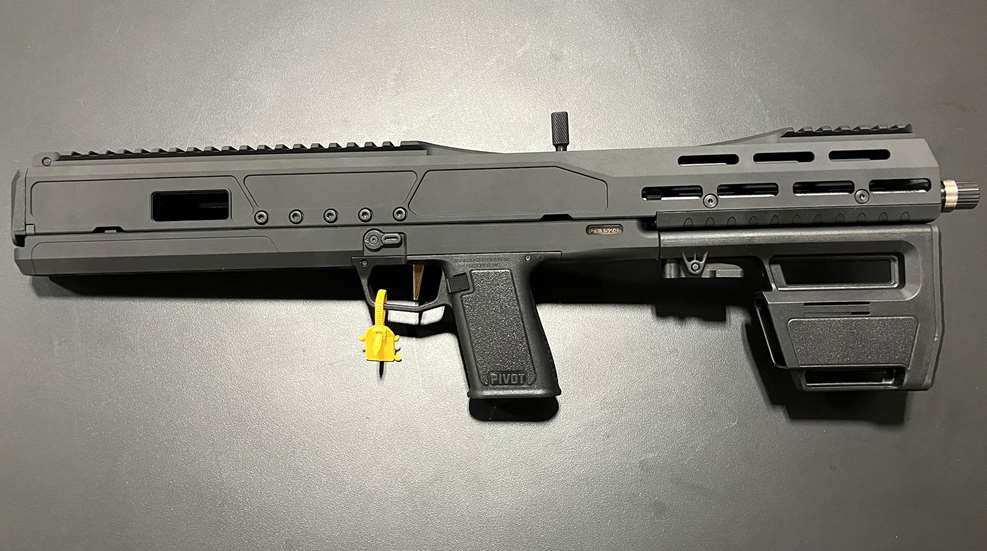 Here are five more cool things we saw at the second day walking the floor at SHOT Show 2023.

Today on "I Carry" we have a Heckler & Koch VP9 SK-B pistol carried in a Galco Combat Master holster along with a Fenix PD32 V2.0 flashlight.

In this week's episode of "I Carry," we look at using a Heckler & Koch VP9SK in a Comp-Tac Infidel Ultra Max holster, along with a few other essential pieces of EDC gear.

We protected our firearms freedoms in 2016 with a tremendous show of political force. What better way to celebrate our victory than by checking out the new handguns available for 2017?