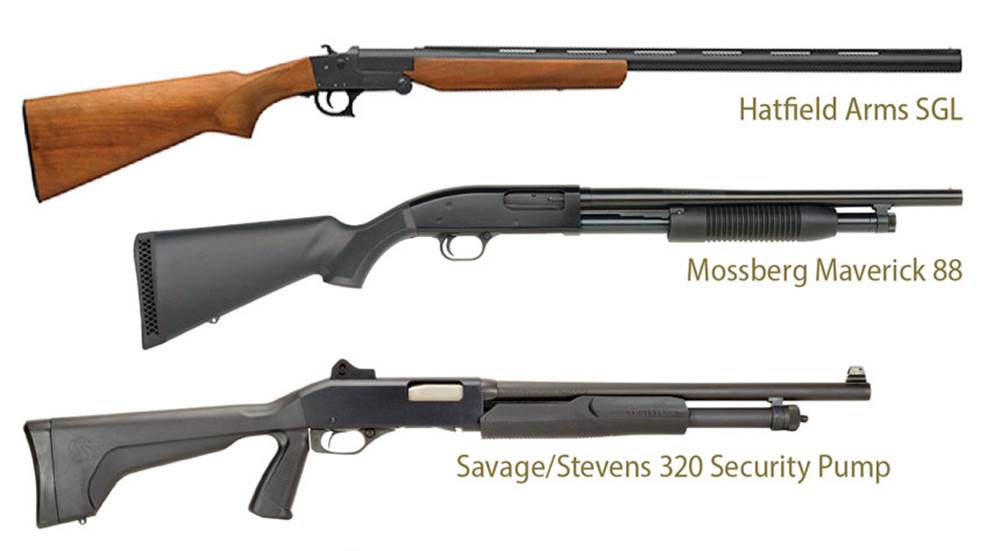 While your life is priceless, you don't have to spend a fortune on an effective home-defense tool.

Like the AR-15 but want something chambered in 12-gauge? The TriStar Arms KRX Tactical shotgun might be just what you're looking for.

Removable-box-magazine-fed tactical shotguns are gaining in popularity. Here's a quick snapshot of eight current options now available on the market.

Looking for an AR-15-ish platform, but in the mighty 12 gauge? TriStar has just the thing.