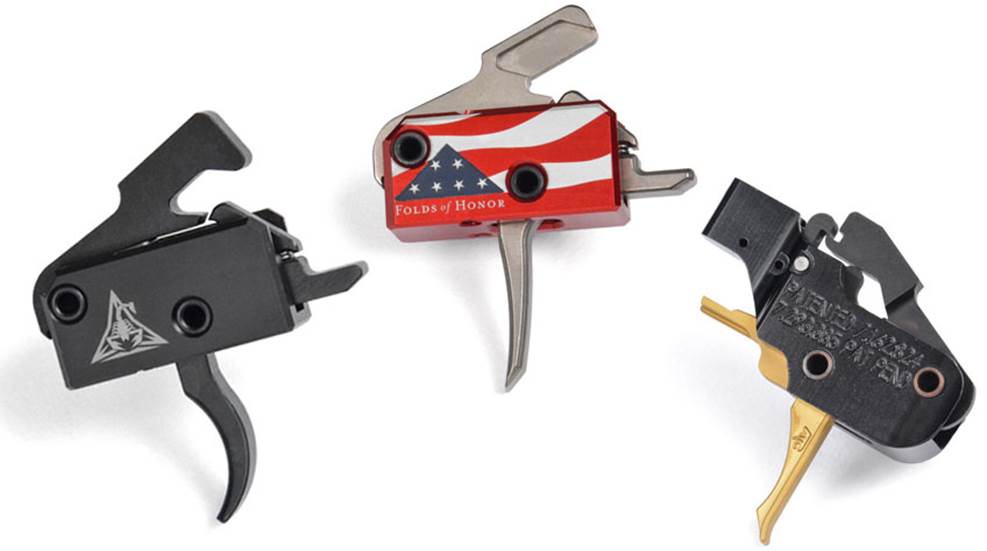 Don't let a lousy AR-15 trigger send you to your safe space. Here are six options from six different companies that are worth a look.

Looking for an improved trigger pull on your go-to Ruger 10/22? Swapping it out for a Calvin Elite from Timney Triggers is definitely an easy and beneficial upgrade.

The following pieces of gear offer ergonomic and practical enhancements to improve your comfort and precision with a bolt-action rifle.