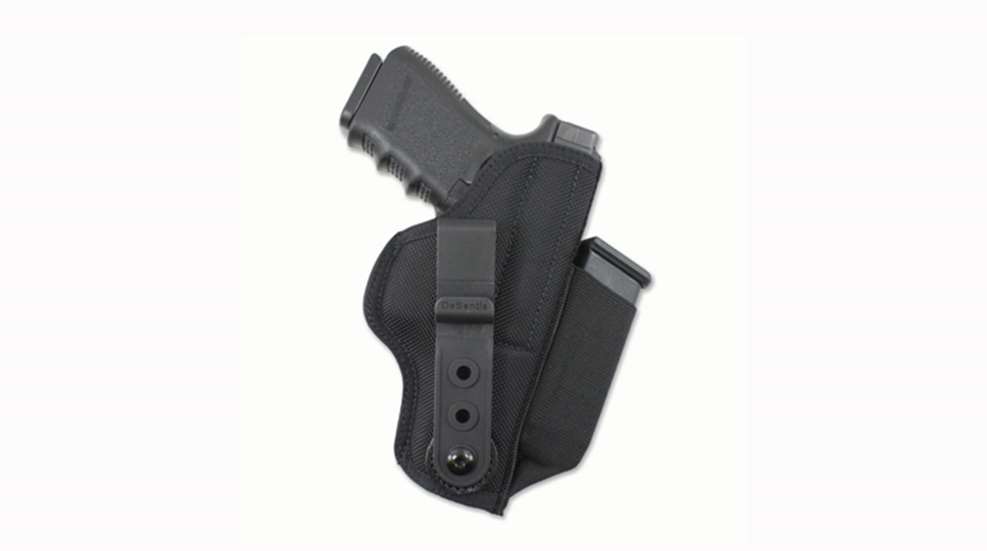 For many years now, DeSantis has been designing and manufacturing some of the best gun holsters that money can buy. Here's a look at some new additions.

Add some economic yet essential versatility to your carry gear with the Super Fly pocket holster from DeSantis.

While you can't change the weather, the following pieces of gear will help you adapt seasonal concealed-carry needs.