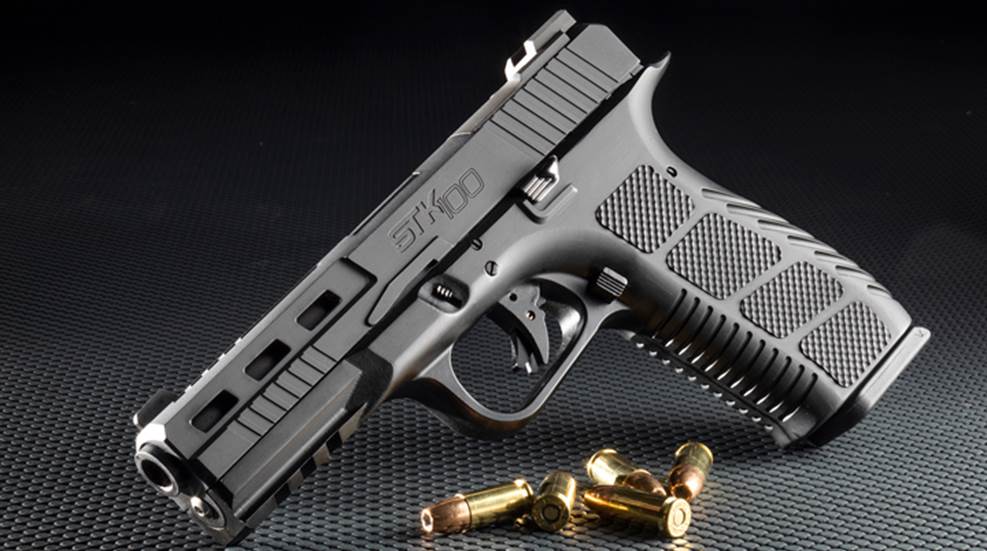 Rock Island Armory (RIA) today unveiled its new STK100 9 mm pistol. The semi-automatic handgun puts a new spin on the ubiquitous striker-fired, polymer-frame pistol by leaving out the polymer.

From old school revolvers with a modern twist to groundbreaking new designs, Frank Melloni rounds up 7 great new pistols for 2021.

With the explosion in striker-fired concealed-carry guns, many citizens are armed with guns that place tension on striker springs when loaded. When do these springs wear out and what issues will that cause?