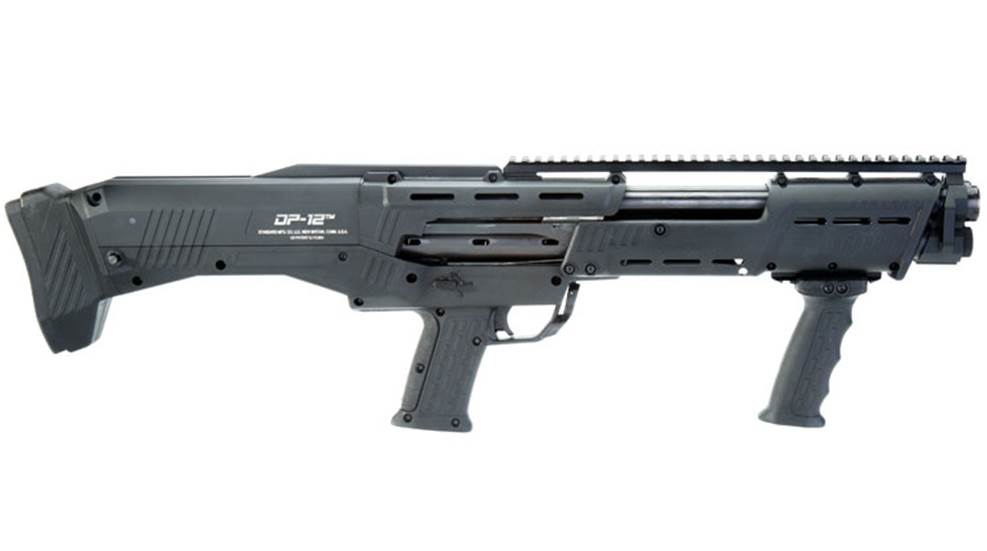 Doesn't every scattergun enthusiast want a double-barrel, pump-action shotgun? Standard Mfg. Co. has the answer in its DP-12 shotgun.

To win the Golden Bullseye Award, a product must showcase innovation, performance, value and overall superior quality. The 2017 recipients all offer such characteristics, and do so in a manner that stands out from the crowd.

The DP-12 from Standard Manufacturing is a novel shotgun design that allows two shots with each pump. We caught up with this Golden Bullseye winner at the SHOT Show Range Day.