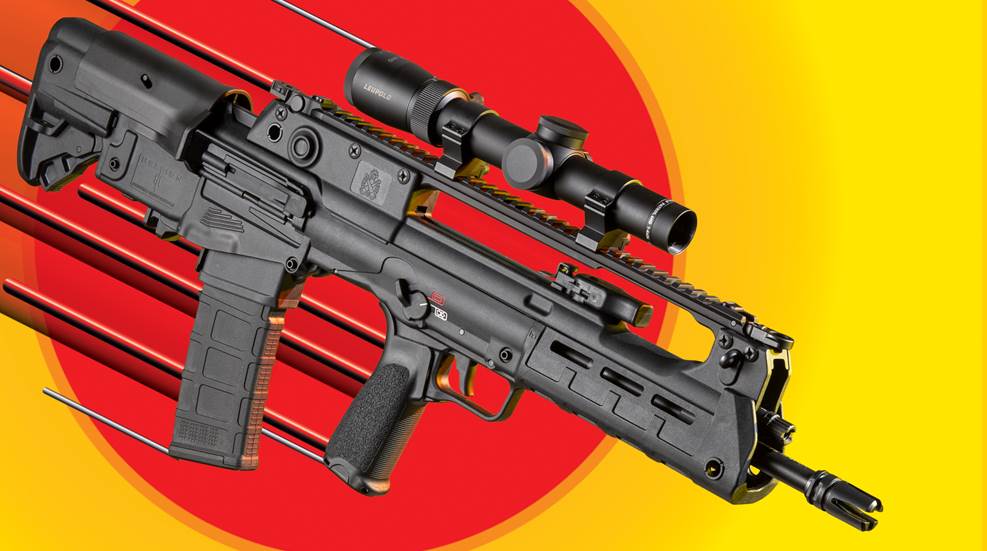 Unconventional yet functional, Springfield's new Hellion bullpup rifle is actually well behaved.

Accurate, versatile and easy to carry, these rifles are popular for a reason. Here's what's new for 2022.

Check out what's new in rifles in 2022, from lever guns to precision rifles to the latest and greatest AR-15s.

Springfield Armory recently announced the new Hellion series of rifles, a platform that offers superior ballistic performance in a short, modular and fully ambidextrous 5.56 NATO bullpup design.