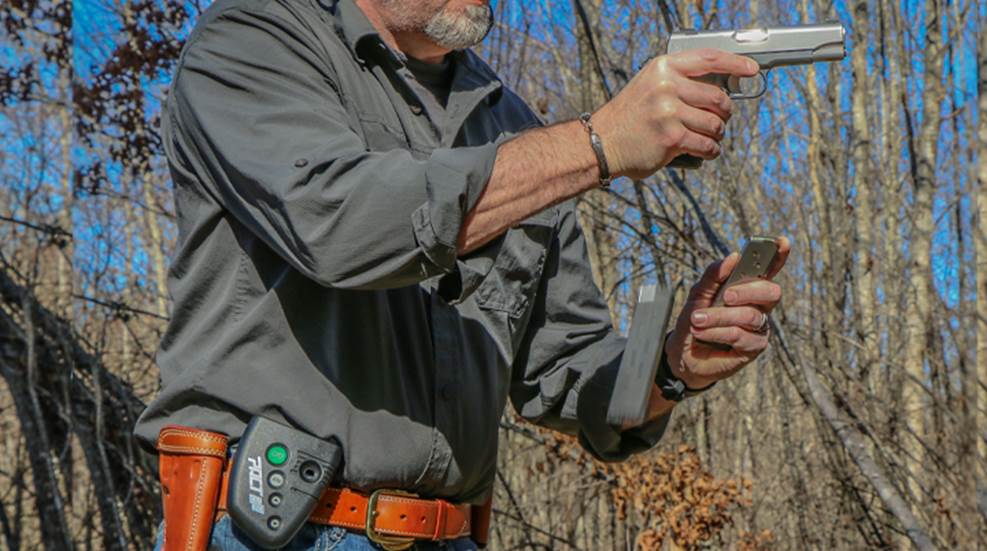 Whether or not you've got ammunition or want to shoot it, having a shot timer in your training repertoire can improve your defensive shooting skills.

Looking for a shot timer to up your range game? Caleb Giddings rounds up the five best options on the market today.

Adding the element of speed to your training can make a critical difference.