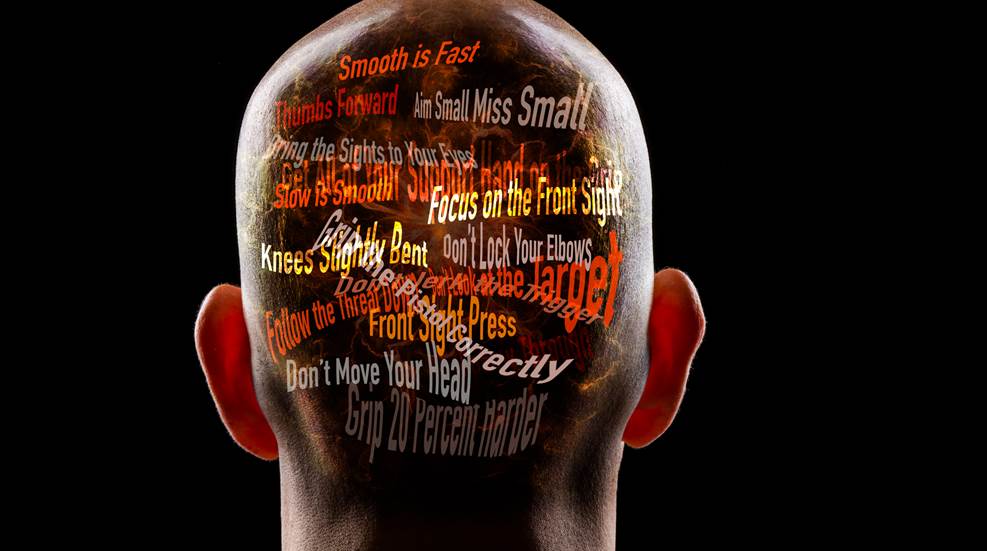 The physical act of shooting isn't tremendously difficult; most of the complicated stuff is in your head.

Volumes can and have been written about how fast is fast enough, and how accurate is accurate enough. The trick is the mixture of the two.

Buck Doyle's Follow Through Consulting instructs students in the proper application of all those self-defense theories you've heard about.