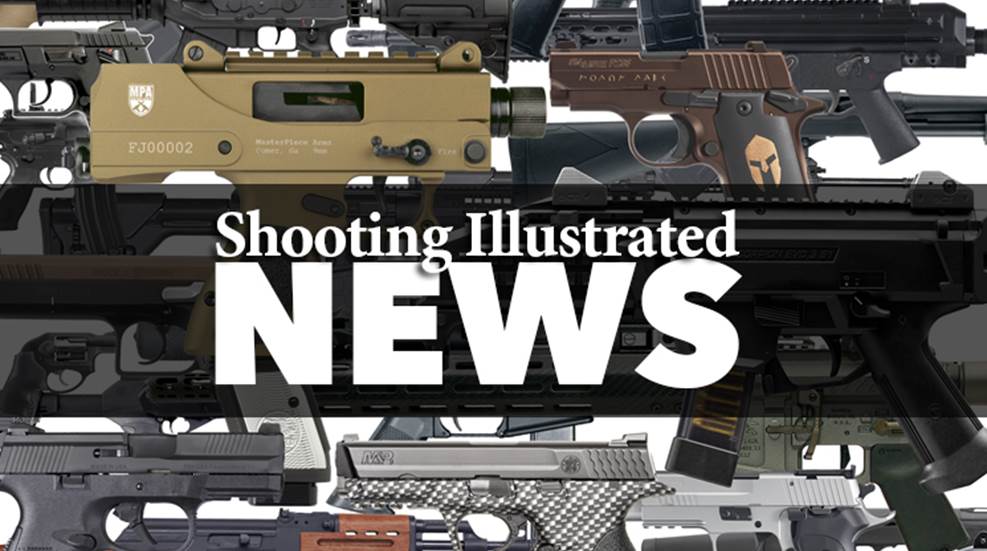 Setpoint Ammunition was awarded the esteemed 2011 Entrepreneur Excellence Award for "Greatest Potential" from the NorthFront Entrepreneur Alliance Group (NEAG) at the third annual "Entrepreneur Excellence" Awards Banquet.

Here's a video from the company that shows how well it's loads optimized for the Scout perform.

Setpoint Ammunition continues to grow rifle projectile offerings in the only web-based ammunition configuration and ordering system in the shooting sports market. Customers using the Setpoint Ammunition online ordering system now have three new Berger Bullet rifle projectile choices.