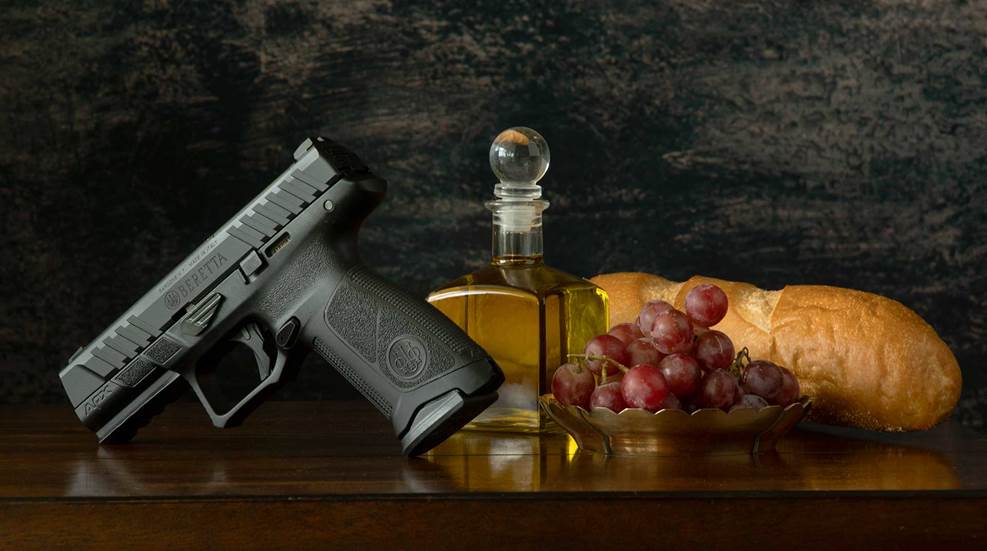 The Beretta APX A1 FS, or Full Size, is the newest addition to the APX line of polymer-framed, striker-fired pistols from the world's oldest gunmaker. Does this new gun continue that storied legacy? 

The U.S. Coast Guard recently selected Glock pistols for use in its services.

Sold as the P320-M17, the commercial model of SIG Sauer's M17 military service pistol will be offered for consumers starting in August 2018.