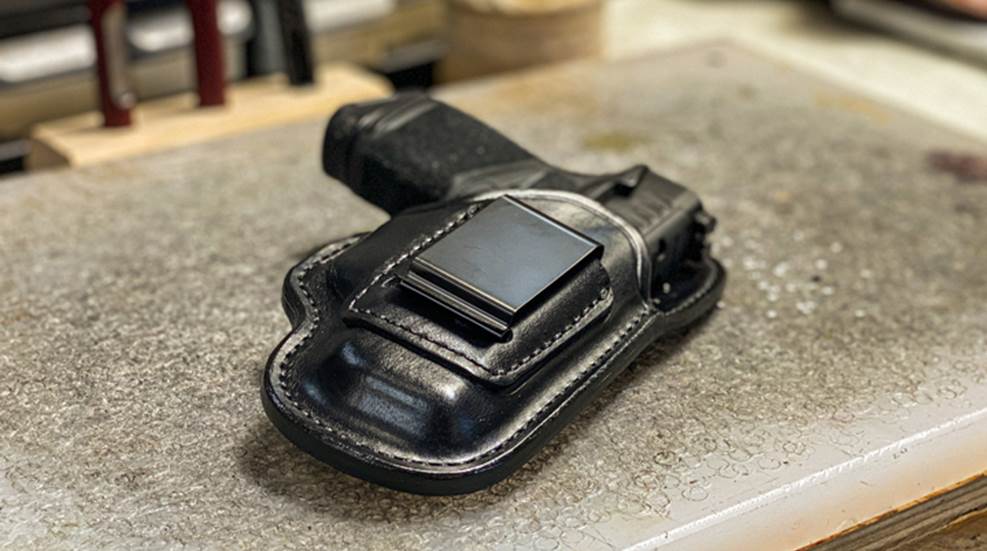 Safariland is rolling out new versions of of some of their most popular holsters that are designed for the Springfield Armory Hellcat.

Safariland is coming out with a new 575 Slim Pro-Fit holster that is equipped with Safariland's Grip Locking System (GLS) retention device.

Safariland is bringing out a new holster specifically designed for the shooting sports, the new Model 015 Open Top Competition Holster.

Holster makers are responding to the growing number of women carrying concealed firearms with a wide variety of holster options designed specifically for ladies.