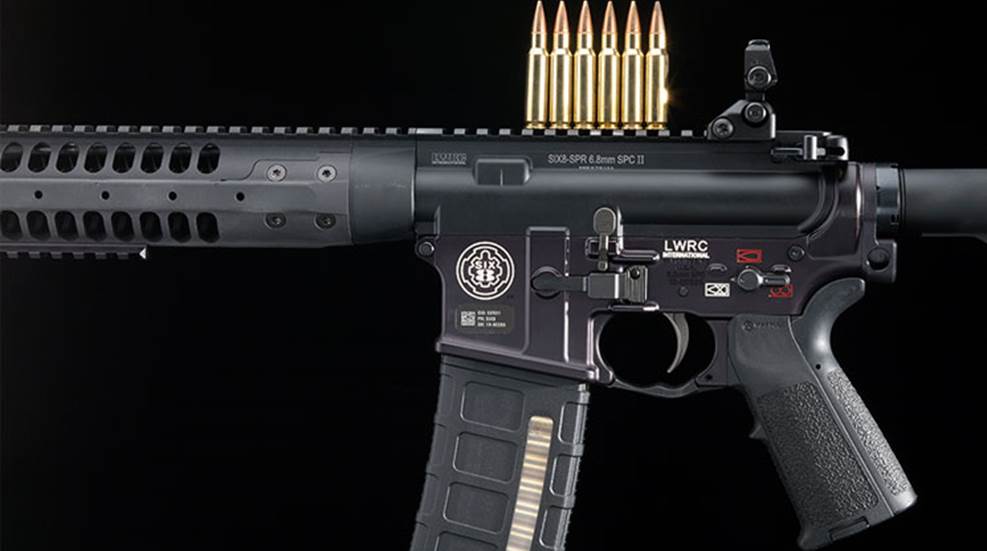 LWRC offers its SIX8-SPR Carbine chambered in 6.8 SPC that takes full advantage of the fabled cartridge's promised performance.

The FNH USA SPR A5M XP is a precision tactical rifle using a controlled-round-feed action, giving it the reliability and accuracy to get the job done.

Well-armed citizens have been crisscrossing Appalachian footpaths since our nation's earliest days. Explorers, pioneers and settlers carefully picked their way through this mountainous region as they pushed the "civilized" frontier ever westward.