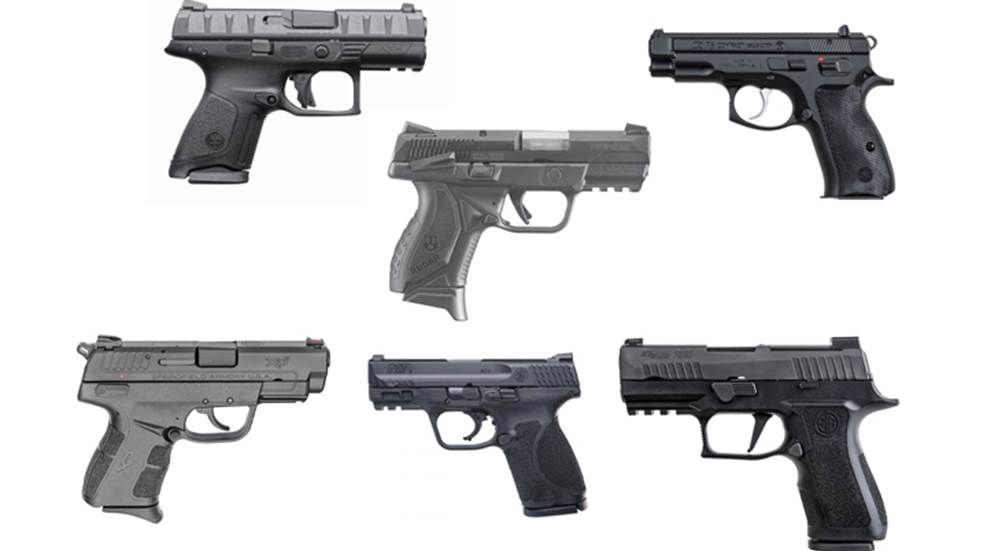 Yes, we know the Glock G19 is the archetypal compact handgun. Here's a half-dozen other great choices for midsize pistols.

This compact version of SIG's well-known P320 series performs well not only on the range, but also for concealed carry.

SIG Sauer expanded its lineup of XSERIES guns in 2019 with the unique, enhanced P320 XCOMPACT.

SIG Sauer expanded its XSERIES line of P320 pistols in 2019 with the launch of the all-new XCOMPACT.