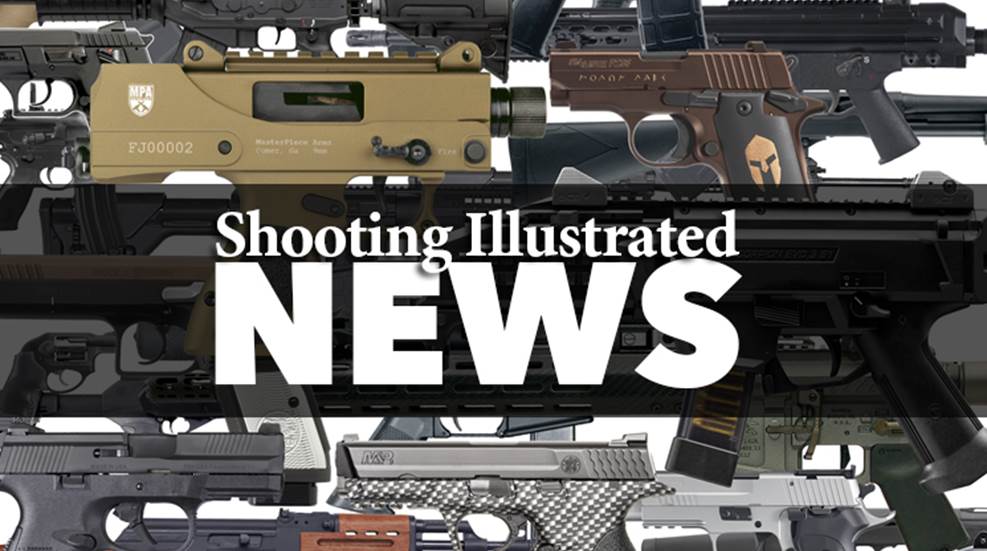 Doc Holliday: (to Wyatt) "Have you ever wondered why you and I have been part of so many unfortunate incidents, but are still here?

In regard to my previous blog post revealing my plans to transform a SIG Sauer P556 pistol into a semi-auto, short-barreled rifle version of a SIG552 Commando Carbine.

Some call it boredom—some call it withdrawal, but to me it's like "hobby gunsmith" Hell.