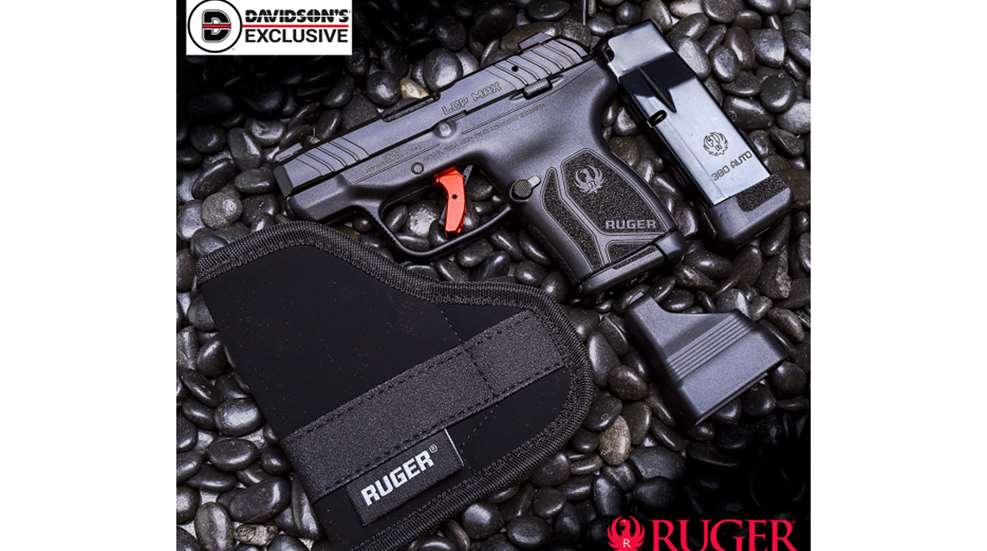 Upgraded sights and a new look for the trigger are just two of the changes.

Upgrades available for two popular pistols.

The Ruger LCP was a tiny terror when launched in 2008. It disrupted the market by creating demand for small, reliable pistols in .380 ACP and provoked everyone from holster makers to ammunition manufacturers into delivering new products.

Ruger is back again with the Ruger LCP Max, which is an ultra-compact pistol chambered in .380 ACP that has a capacity of 10+1 rounds.