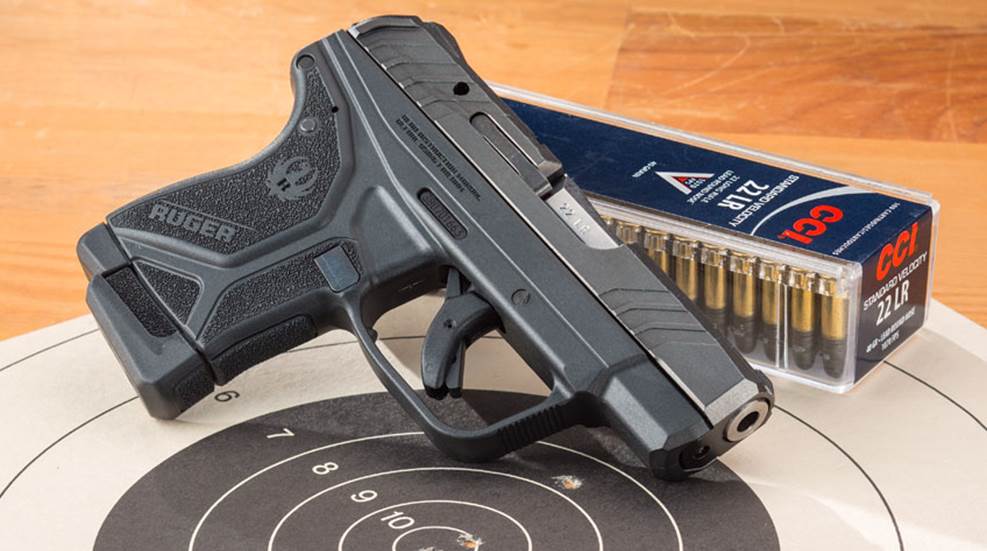 Having a rimfire stand-in for your EDC handgun is smart and saves money.

One of the newest Ruger pistols to show up at SHOT 2020 was the head-scratching LCP II in .22 LR.

One of the most-requested guns by consumers in the last decade, Ruger finally answered the call with a Lite Rack .22 LR model of its popular LCP II pistol.