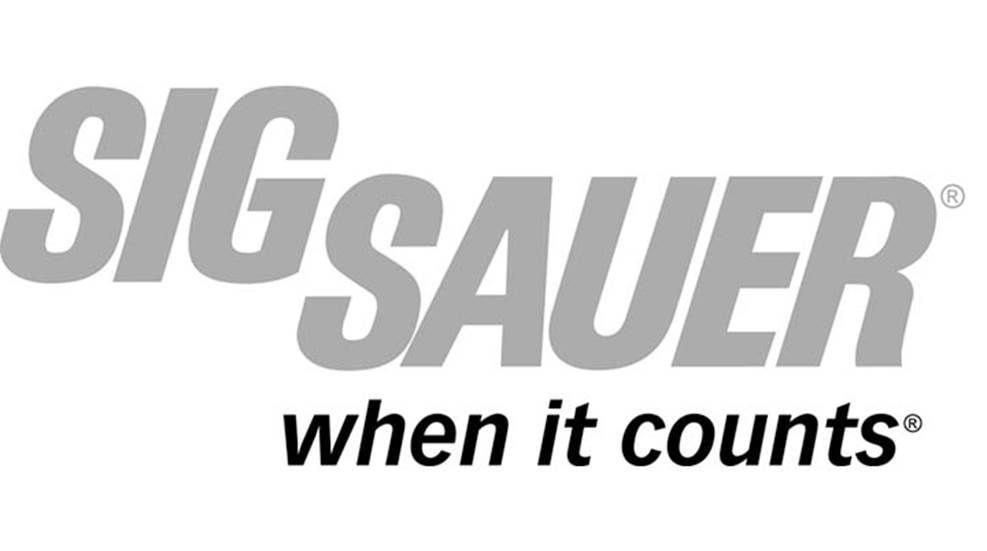 SIG Sauer recently freed an additional 20,000 square feet of space for cartridge manufacturing at its Jacksonville, AR, plant by shifting storage, shipping and receiving operations to office space nearby.

With all the craziness in the ammunition market now, what's going on with Remington ammo in the wake of the company's bankruptcy and sale?

Remington ammunition recently announced that it is up and running, producing ammunition 24/7 at its Arkansas factory.