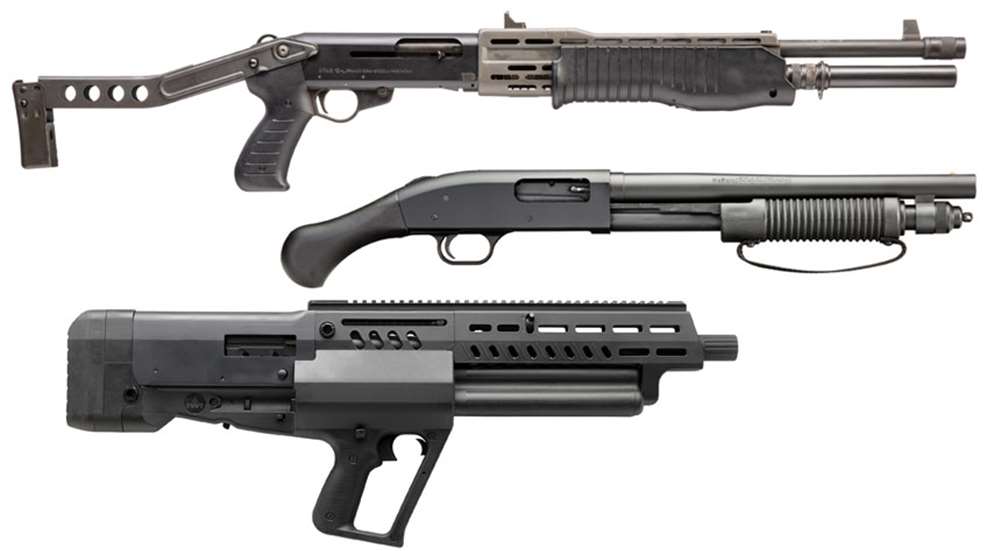 We may just be seeing the perfect storm for the evolution of the defensive scattergun.

What's this, a change of heart regarding removable-box-magazine-fed shotguns? Here's what our Shotgun editor has to say about the latest innovation on the market.

In a year that was expected to be marked by a glut of ARs, gun manufacturers rose to the challenge of creating new and innovative firearms to excite a customer base that seemingly had seen it all.

Shotguns present a tremendous amount of fight-stopping power, but the biggest drawback has been reloading them once empty. The new Remington 870 DM changes that paradigm.