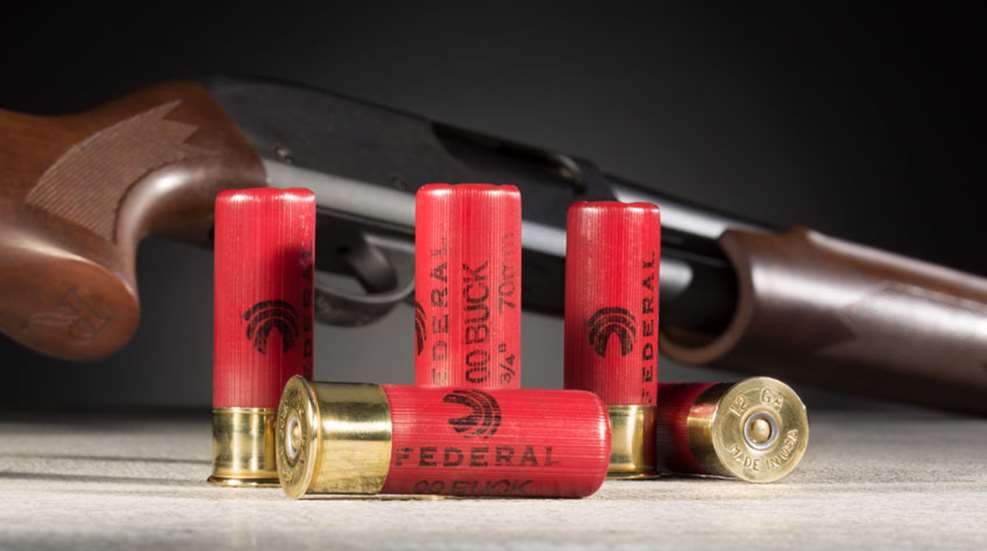 Whether it's a tube-fed shotgun, lever-action rifle or a top-fed bolt-action rifle, keeping a low-capacity firearm topped off is essential. Here are a few basic reloading drills to sharpen your skills.

Limited to a single-stall indoor range for your self-defense practice? Don't worry. Build your pistol skills with these five practice drills.

There are important self-defense skills that can be practiced from an indoor range stall.