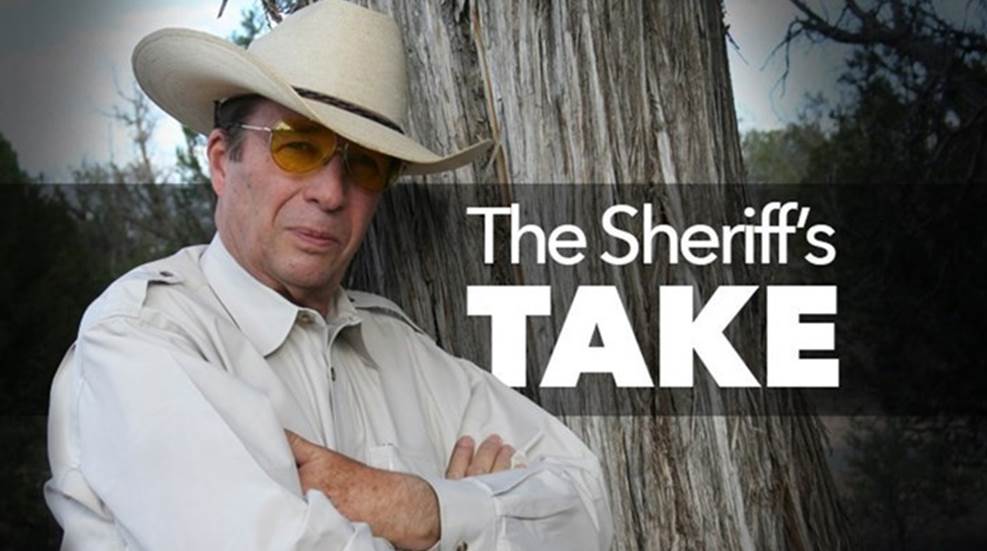 Sheriff Jim Wilson talks about the fundamental steps for properly drawing a pistol from the holster.

Quickly jamming a firearm into your holster can cause all sort of problems. Here's why Sheriff Jim recommends the slow, deliberate holstering of a handgun.

The vast majority of unintentionally loud instances involving firearms and handgun holstering can be avoided through judicious training and practice.

Naturally, when someone is shooting at you, or otherwise trying to kill you, you need to be as fast as you can. However, when the fight or the threat no longer exist it is just an excellent idea to be very slow about holstering that defensive handgun.