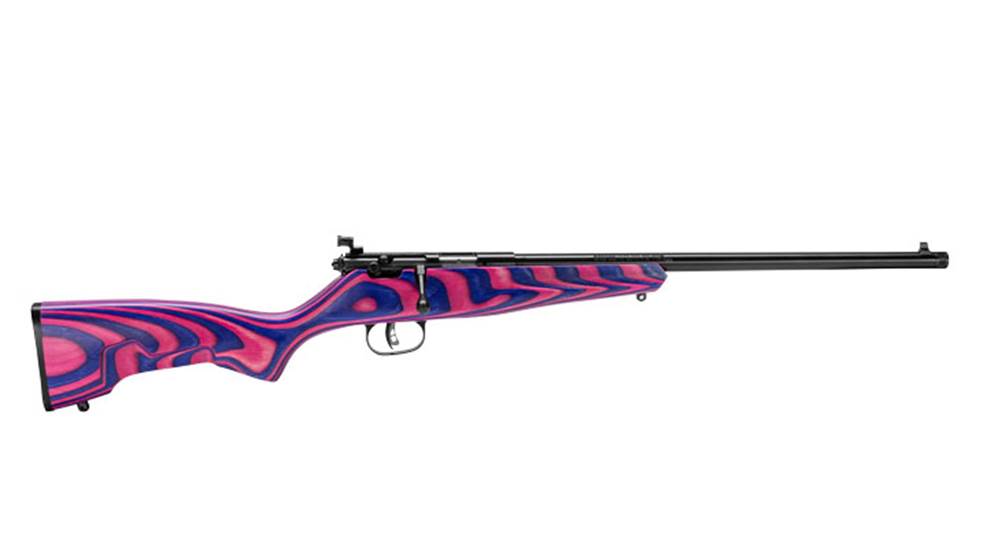 Savage Arms recently released the new Rascal Minimalist rifle chambered in .22 LR.

Just in time for our nation's Independence Day, Savage announces its patriotic Rascal Red, White & Blue Rifle.

Offering a tactical-style model in the company's popular Rascal rimfire rifle lineup, Savage Arms announced the introduction of the all-new Rascal Target in 2018.