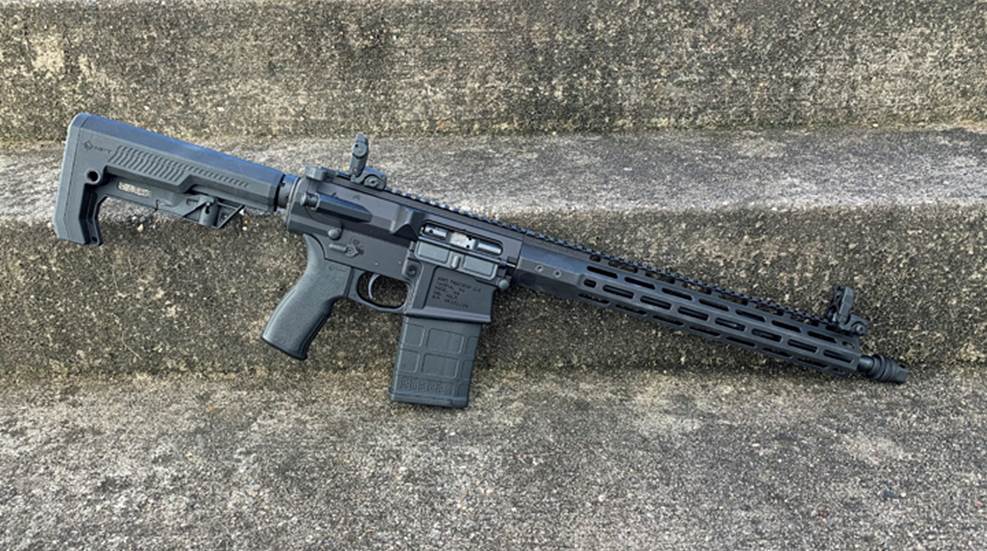 Tired of hearing your friends kid you about "go big or go home?" Here are some tips if you want to build your own .308 Win. AR-10.

The following items help you get the most from your AR-10-pattern rifle.

Radian Weapons offers its Raptor Charging Handle as an easy upgrade to any standard AR-15 rifle.